Help Bring Destination Resorts, And Their Benefits, To Texas.
What's In The Legislation?
---
About Our Coalition
We're a coalition of Texans from all walks of life, asking state legislators to allow us the opportunity to vote yes on a statewide constitutional amendment authorizing the development of destination resorts in the state's major markets.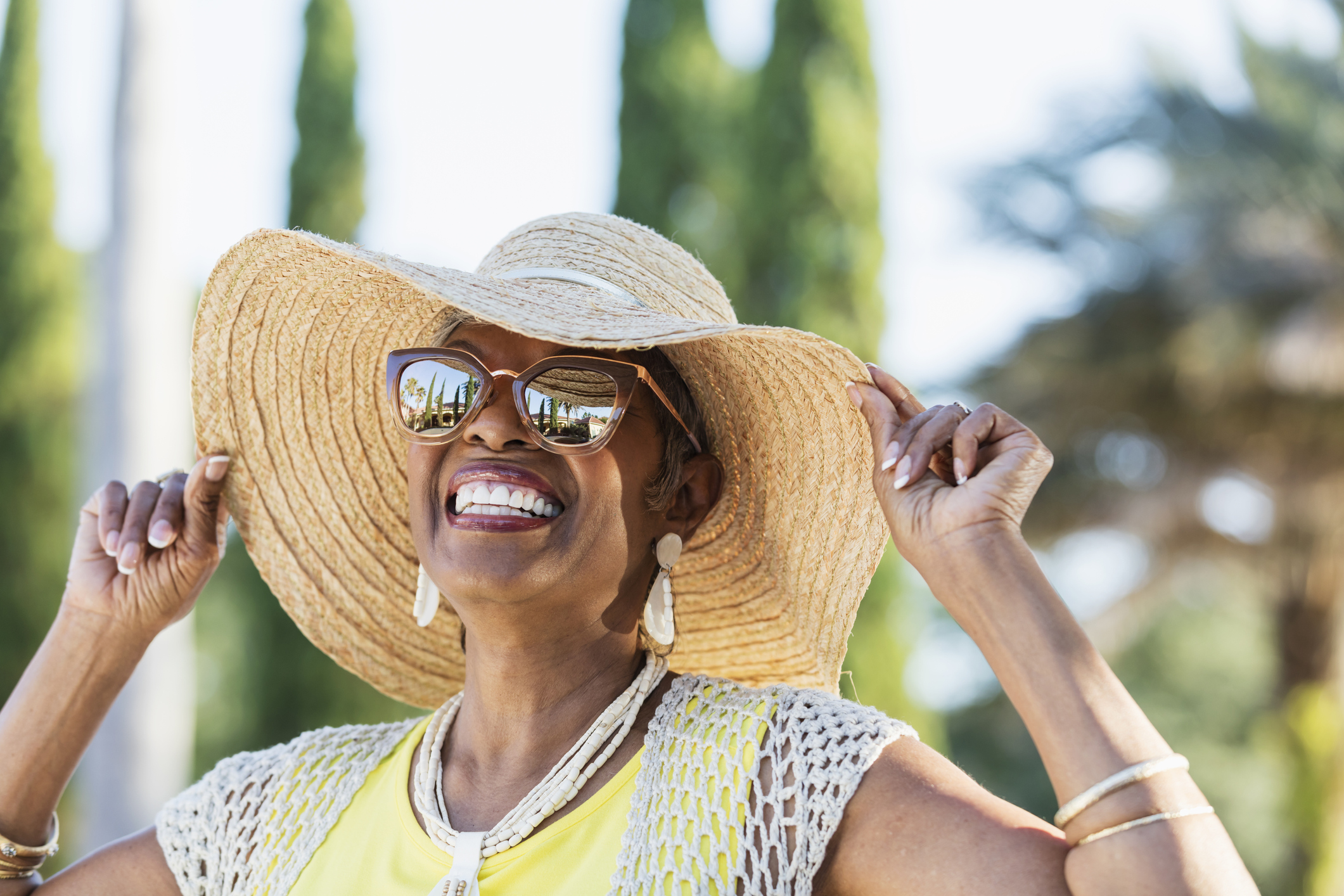 The Latest News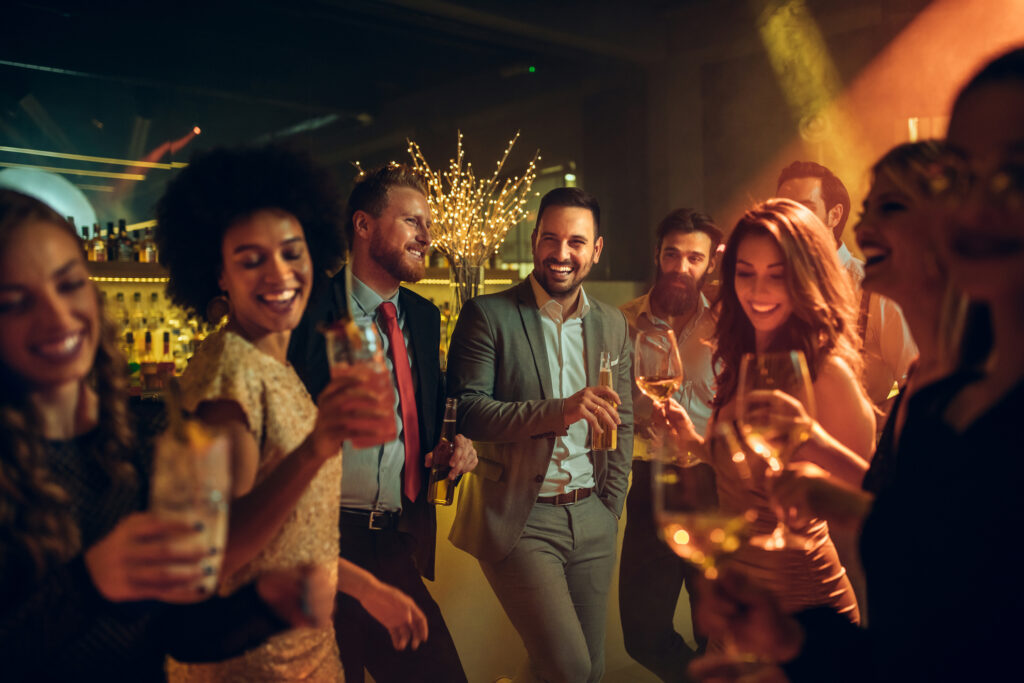 ---
The Latest from Social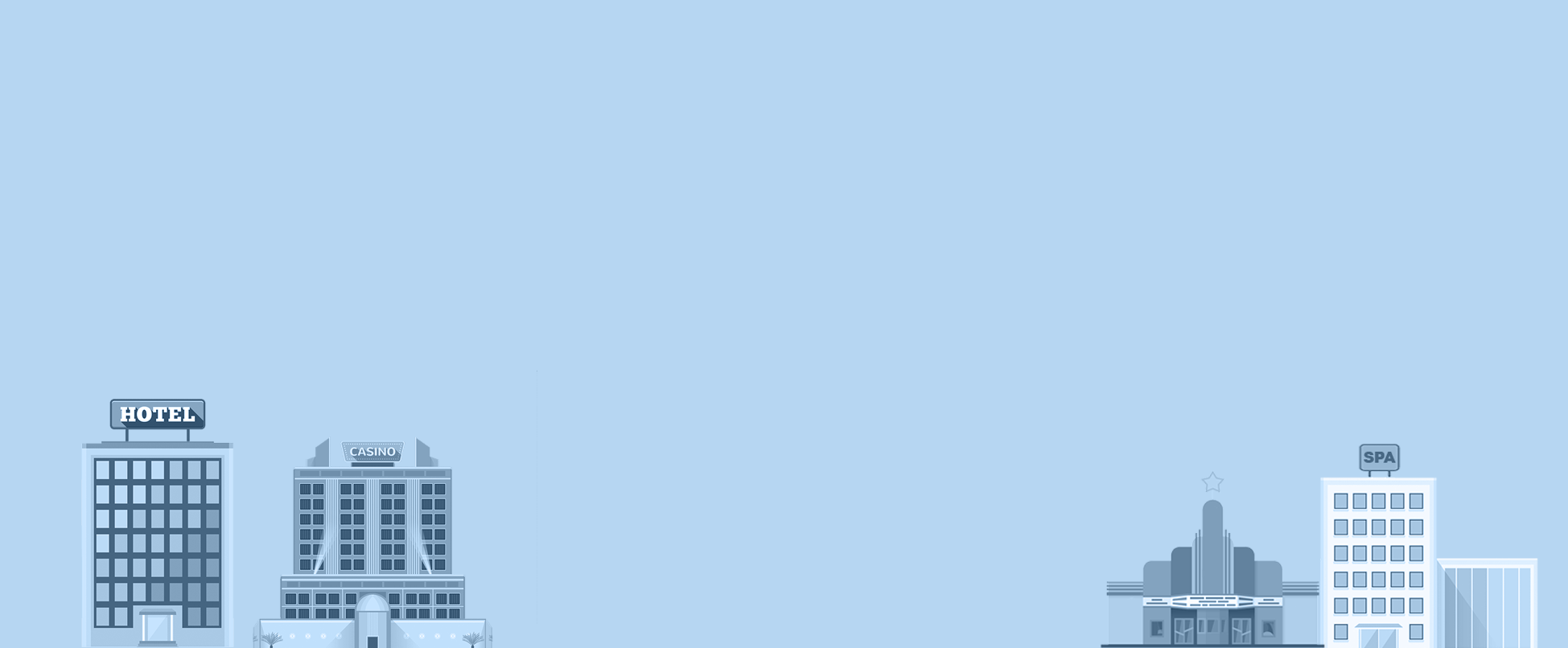 LET TEXANS DECIDE

TO BRING NEW DESTINATION RESORTS TO THE LONE STAR STATE!